Exercises on the chest. Bench pressing one hand on a horizontal bench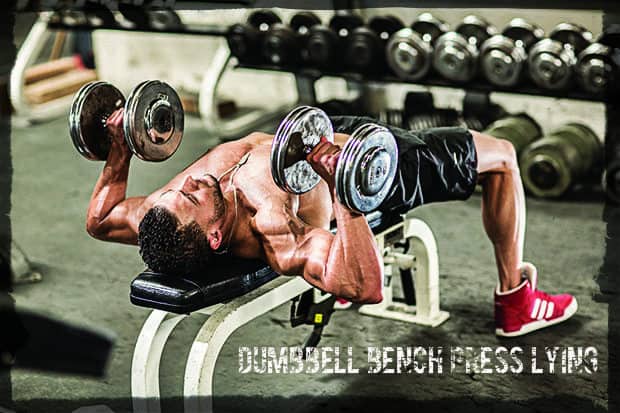 Performing bench press with one hand, almost identical to the exercise Dumbbell press lying. Regardless of the performance of one or the other exercise, you need to remember the correct technique. Minus bench presses with one hand, is the alternate involvement of hands in the process of work, because of which the athlete becomes more tired.
Exercise: Bench pressing one hand on a horizontal bench / Pressing a dumbbell while lying with one hand
Take a dumbbell in one hand and lay down on a horizontal bench. Legs rest on the floor, head resting on the bench. Put the dumbbell on your hips.
Push push the dumbbell with your thigh and lift it upward in front of you at shoulder level. With your free hand, you can help yourself raise the dumbbell.
At the top, rotate the brush so that the palm is facing forward.
On inhaling, gradually bending the arm in the elbow joint, taking the elbow aside, lower the dumbbell, controlling its movement. The role of the free hand in keeping the balance. At the bottom, the hand is parallel to the floor.
On exhalation with the help of pectoral muscles squeeze the dumbbell up. At the top, fix the position and strain the pectoral muscle. After a short pause, start moving down again.
Repeat the exercise as many times as necessary, then change your hand.
Recommendations:
Lowering dumbbells is much slower than lifting
Do not take too much weight dumbbells to avoid injury